Barbara J. Devine
Chief Compliance Officer
Barb has over 30 years of experience in the operational aspects of the securities and investment industry. She has helped serve the needs of individual investors, large institutional traders and investment bankers. Having worked with a variety of securities, Barbara has become familiar with numerous financial products and the regulatory issues associated with them. Detail oriented, Barbara is experienced in government reporting, compliance and assisting clients with complex issues surrounding their investment portfolio.

Growing up in New York, Barbara is the third generation to work in the securities industry, since her grandfather began trading on Wall Street in the 1930's.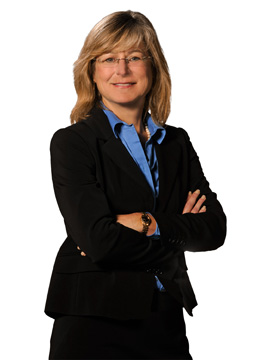 Managing Director


Managing Director


Chief Compliance Officer